Many companies in this industry are struggling to keep up with these changes because they do not have the resources or know-how required to create brand new stamping solutions every year. However, there is one company that has been around for many years, creating unique metal stamping parts for some of the most prestigious brands in the world: Hashimoto Precision Metal (Shenzhen) Ltd.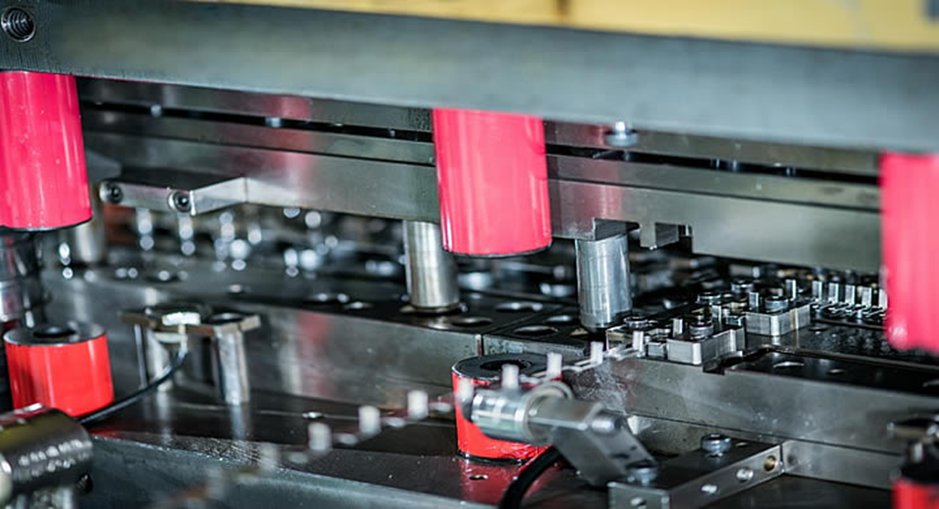 Why Hashimoto Is the Best Electronics Metal Stamping Manufacturer

Hashimoto is a leading metal stamping company that is committed to providing the best electronic metal stamping solutions and services. Our products are widely used in the electronics industry. In addition to offering the best possible services and solutions to our customers, Hashimoto strives to be an industry leader by providing them with outstanding value-added products that exceed their expectations.
Here are some of the reasons why you should choose Hashimoto for your electronics metal stamping needs:
ü
Strong Electronics Metal Stamping Capabilities
We have a wide range of capabilities, from producing parts with thicknesses from 0.02mm, to create more complex structures with thicknesses up to 2mm. With these capabilities, we can help you create any kind of part you need - whether an intricate part for a medical device or something simple that needs to be stamped out quickly and efficiently.
We can also customize your product according to your needs or requirements so that you get what you want with high quality in our finished products.
ü
Best Electronics Metal Stamping Solutions
Hashimoto is experienced in electronic metal stamping manufacturing and can provide you with the best possible solution for your needs. The company excels in offering efficient and effective products to customers. We have an excellent quality control system that ensures that every metal stamping part gets manufactured with utmost precision and perfection.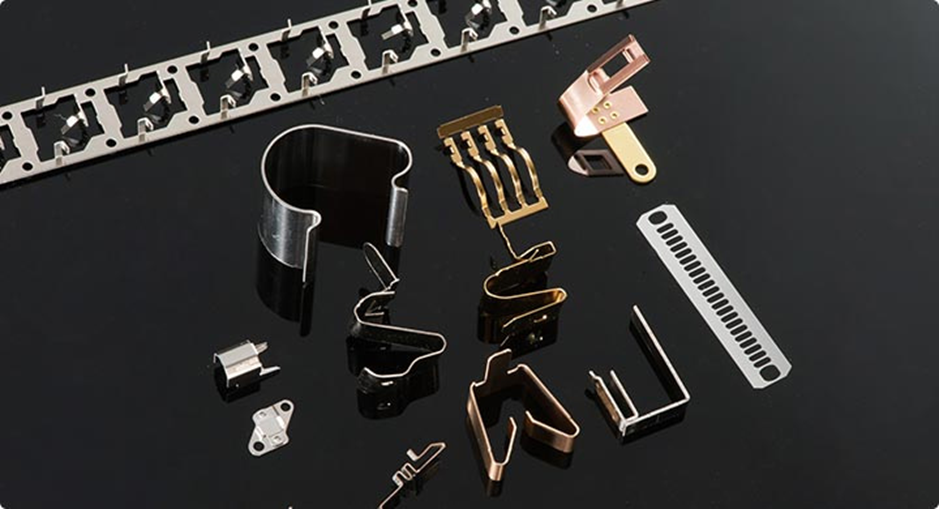 Besides, we have extensive experience in this field, and we understand how important it is to create a high-quality product that meets customers' requirements. Our experienced engineers work closely with the clients to develop unique solutions tailored specifically for their needs; we look at every detail from the start until the finish when it comes time for production so that each individual piece produced looks exactly like what was specified by you before being shipped off.
ü
Rich Experiences in Electronics Metal Stamping
We have been in business for more than 20 years; therefore, we have leading experience in the industry. The company has been providing services and solutions to customers since its inception. We have worked with top clients across multiple industries, and we know how to deliver the best quality products at a reasonable price.
Hashimoto has also been working on developing new technologies so that high-quality electronic components can be produced, and you can be assured that your product will be manufactured using the latest technology available today. Moreover, our experienced team of professionals will help you achieve your goals by providing suggestions on how best to use our technology without compromising quality or cost efficiency!
Hashimoto Also Provides Metal Stamping Parts for Other Industries


Hashimoto is a global leader in the design and production of metal stamping parts and metal stamping solutions. Besides our expertise in electronics, we also specialized in providing metal stamping parts for automotive, medical devices, and other industries. We have a wide range of products that can help you improve your overall production process. More importantly, we provide products such as motor support, motor mounting plate, automotive terminal, and shrapnel, to name a few.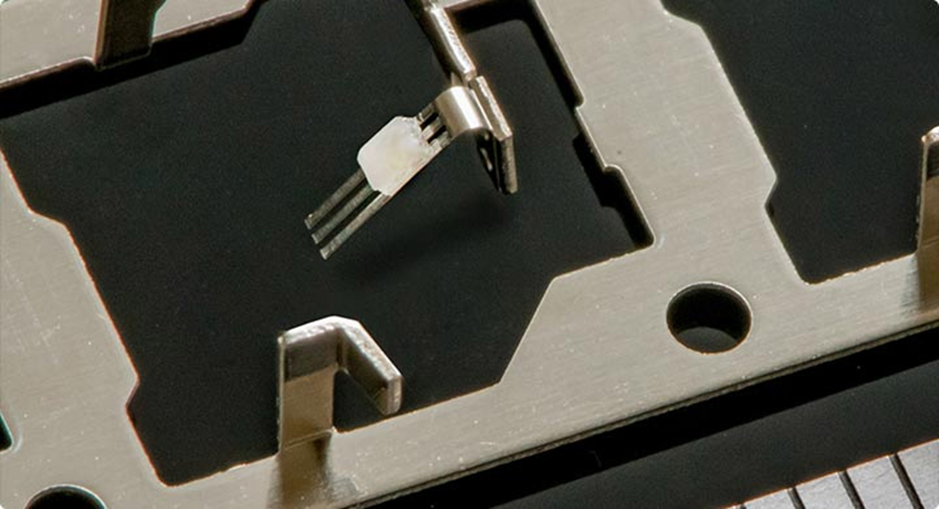 Conclusion
Hashimoto is the best metal stamping manufacturer. With over two decades of experience in the industry, we are dedicated to helping our customers stay on top of current trends and develop innovative stamping solutions.
Our main focus is on customizing each customer's product design by using advanced tooling technology produce precision stampings parts with high-quality standards at competitive prices. Our team of experts can also help you choose the right material for your project, advise on the manufacturing process, and offer suggestions on how to improve your product design.