Connector and harness are one of the fastest growing products, the largest market demand and the most convenient installation in the electronic era. From popular home appliances to communication equipment, computers and external devices, as well as safety, solar energy, aircraft, automobile and military equipment, these are widely used. Especially in automobile applications, harness is an important part of electrical system, which mainly plays the role of energy transmission and signal transmission in automobile electrical system. It can be said that there is no automobile circuit without automobile harness terminal. In recent years, with the improvement of automobile electronic level and the increase of hybrid electric vehicles, the market scale of automobile harness terminals has grown steadily. As auto part industry, automobile harness terminal processing and connector has been matured in recent years. Industry analysts say that China's harness output will exceed 60 billion sets in 2022. Market demand will continue to rise, which will effectively drive the demand for harness processing equipment and produce a number of market-competitive harness processing enterprises.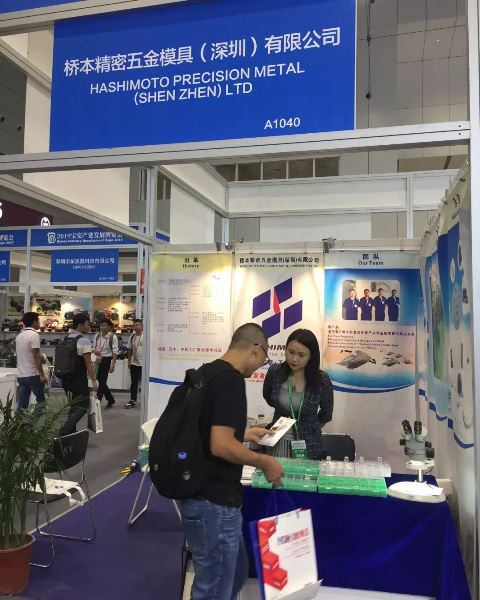 【Scope of exhibition】

1. Connectors and plug-ins: terminal connector, waterproof connector, explosion-proof connector, wire connector, circular connector, cable connector, RF coaxial connector, automobile connector, new energy connector, electronic connector, printed circuit connector, power connector, special connectors, industrial connectors, rectangular connector, electrical connectors etc.
2. Automobile harness terminal/Cable: automobile harness assembly, high voltage harness, charging socket, high voltage cable, high voltage connector; wires and cables, cable accessories, special industrial cables etc.
3. Harness and wiring equipment: terminal block, insulating sheath, conductor and insulation binding materials; wire harness, automobile wire harness terminal, electronic harness and various household appliances/robots/drones /new energy/Aerospace/smart home/security/Lighting harness AC/DC wire etc.
4. Harness processing equipment: thread cutting and twisting machine, tangent, integrated harness manufacturing system, crimping die base, terminal die, wire end processing equipment, pipe cutter, terminal machine, wire setter, copper tape machine, tin dipping machine, injection molding machine etc.