Product quality has always been our concern. How to ensure the quality of stamping parts processing is necessary. In a highly competitive society, only a good precision metal stamping manufacturer can guarantee the processing quality of precision metal stamping parts and maintain new and old customers. As a manufacturer of stamping parts, Hashimoto Precision guarantees quality in all aspects.


In order to ensure the processing quality of fine metal stamping parts, it is necessary to ensure their technical maturity. Immature technology will lead to unqualified stamping products, which is crucial for stamping manufacturers. With the progress of technology from time to time, the quality of stamping parts processing will be better guaranteed.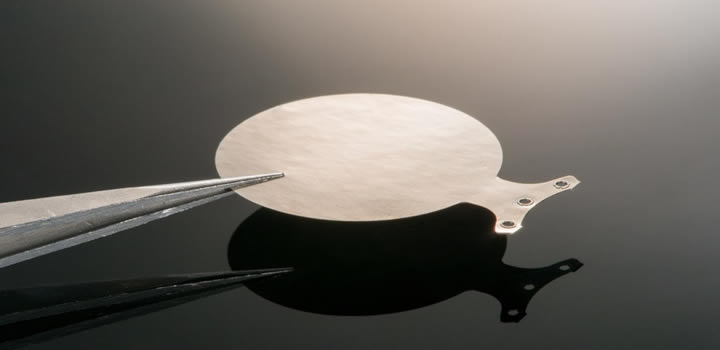 The quality of metal stamping parts is directly related to the production equipment itself. In the actual application process, the simplification of the process will make the operation stable, which is very important for product molding. The traditional cutting process will make a lot of noise and cause great harm to people. The production technology and supporting technology of metal stamping parts is a huge and messy system engineering, which requires special technicians to cooperate with the operations required for precision stamping.

The above contents are shared here. If you want to know more about precision stamping, please pay attention to us -- Hashimoto Precision, a precision metal stamping manufacturer.