Precision metal stamping parts are widely used in the medical field. In medical stamping, most are metal stamping parts besides plastic parts, such as a cardiac pacemaker, vascular thrombi filter screen, and various large-scale testing equipment. Precision metal stamping parts are important parts of medical instruments and equipment.

The main medical stamping parts are gastrointestinal, dosing devices, measuring microscopes, and so on. Because Hashimoto Precision's medical stamping parts are mainly between T0.02 ~ 2.0mm thickness, which are consistent with the precision characteristics of medical parts, the precision metal stamping parts from Hashimoto Precision have a wide market and exciting prospect.
Our Japanese factory was established in 1935, with 87 years of stamping experience. We have a professional technical team to provide you with medical stamping solutions. Our professional-quality team can guarantee the quality of your custom stamping dies and parts.
The products comply with ROHS, REACH, ISO9001, ISO14001, IATF 16949, QC080000, etc. We mainly produce non-standard parts, and measurement tolerances are managed according to customer requirements.

All kinds of copper alloy materials, stainless steel, iron, high-nickel magnetic, aluminum, etc., are mainly used in medical stamping.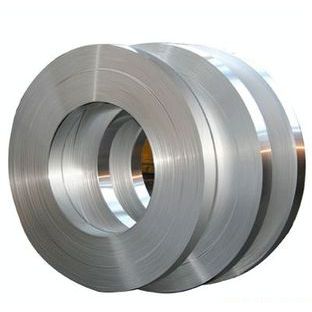 The Advantages of Hashimoto Precision
l The thickness of the metal stamping part is up to 0.02-2.0mm.
l Hashimoto Precision has inherited the spirit of craftsmanship for 87 years and has accumulated rich experience in stamping die manufacturing.
l Hashimoto Precision owns 43 punching machines, optical grinding machines, wire cutting, etc.
l Hashimoto Precision has a portrait measurement system and automatic measuring system.
l The metal stamping parts comply with ROHS and REACH standards.
In the medical industry, we are committed to manufacturing precision metal stamping parts through punching, cutting, grinding, machining, riveting and other technologies.
As long as you have the demands for precision metal stamping parts with thickness T0.02-2.0mm and length less than 5cm, please contact us, and we can provide you with one-stop manufacturing service.
Other Industries We Serve
In addition to custom stamping dies and parts in the medical industry, our medical stamping parts are also widely used in the automotive and consumer electronics industries.