Metal stamping parts are widely used in the consumer electronics industry. Metal stamping parts are indispensable in the new generation of consumer electronics products, such as mobile phones, notebooks, tablets, smart wireless headphones, smartwatches, smart speakers, VR, etc.

Hashimoto Precision's industrial metal stamping parts in consumer electronics are mainly customized products designed, produced, stamped, and secondary processed according to customer requirements.
Hashimoto Precision specializes in producing precision micro and small metal stamping parts in the consumer electronics industry. Because of the precise process management and high accuracy industrial metal stamping parts Hashimoto Precision manufactured, the metal stamping parts are highly matched with such consumer electronics industry. In addition, the consumer electronics stamping parts are widely used in the voice coil, tiny microphone, speaker, transmitter, and receiver.
The Service Hashimoto Precision Provides
l Customized product processing design
l Internal tool design and production
l Precision metal stamping
l Metal processing outsourcing services for processes beyond metal stamping
Secondary Operation
l Continuous plating such as pre-plating, post-plating, spot plating, etc.; roll plating of copper, nickel, tin, and gold
l Customized packaging
l Continuous reel-to-reel stamping and plating
l Heat treatment
Material Hashimoto Precision Applies
l Copper alloy
l Stainless steel alloy
l High nickel alloy
l Aluminum alloy
l Tinplate
l PET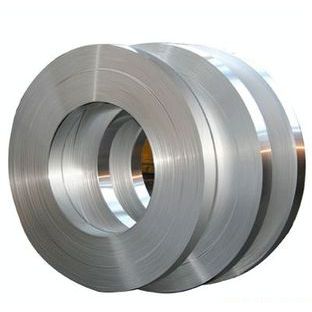 The Advantages of Hashimoto Precision
l The thickness of the metal stamping part is up to 0.02-2.0mm.
l Hashimoto Precision has inherited the spirit of craftsmanship for 87 years and has accumulated rich experience in stamping die manufacturing.
l Hashimoto Precision owns 43 punching machines, optical grinding machines, wire cutting, etc.
l Hashimoto Precision has a portrait measurement system and automatic measuring system.
l The metal stamping parts comply with ROHS and REACH standards.
As an industrial metal stamping parts manufacturer, Hashimoto Precision mainly customizes per drawings and provides high-quality metal stamping parts to customers based on their requirements; and the tolerance meets the different requirements.
Other Industries We Serve
In addition to applying metal stamping parts and dies in the consumer electronics industry, our metal stamping parts are also widely used in the automotive and medical device industries.